We welcome applications for membership from all who are interested in the history of the Church of England since the Reformation.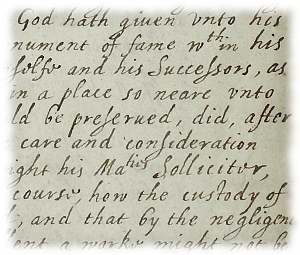 Members of the Society
Receive the Society's annual report and hard-back published volume
May purchase back-volumes and other publications at discount price
Receive an invitation to the Annual General Meeting and lecture held in the Great Hall, Lambeth Palace. The lecture is given by an established scholar, often associated with the Society's publications.

To join the society, please complete and return the
membership subscription form
.
Please return the form to the
Membership Secretary (coersmembers@gmail.com)
who can also answer any queries about membership.
You should contact the Membership Secretary if you have any difficulty downloading the form.
Cheques should be sent to the
Honorary Treasurer
.